Brothers Salvatore and Antonio Zame, along with their nephew Bartolo arrived in NZ from their native Stromboli Italy in the 1920s. Coming from a fishing family, they quickly found success fishing waters off the East Cape and eventually settled in Gisborne.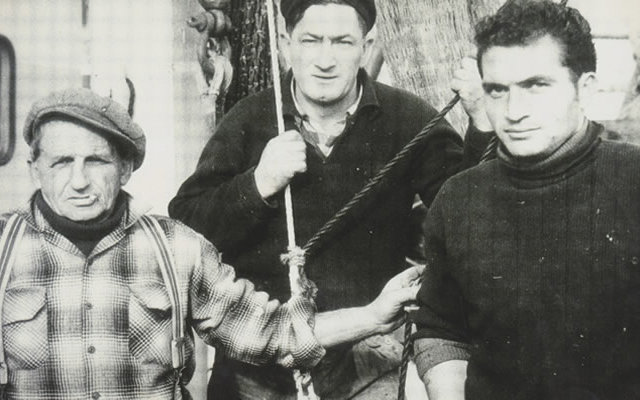 Salvatore "Charlie" Zame was to find the spot East Rock, sometimes referred to as "Charlie's Rock". In the early days their fresh Gisborne tarakihi was often traded for local lamb and wine among other abundant produce in the area.
The Zame family still fish the same waters today. East Rock is the culmination of four generations' experience fishing the East Coast. Our small inshore boats carefully harvest fish on short trips, to ensure your fish is delivered wharfside fresh.